Local Tour Operator for Safari in Tanzania
Come to discover the Safari Avventura Staff
How Safari Avventura was born
Safari Avventura is a tour operator founded as a result of the friendship between Gianluca and Francis, expert guides for safaris in Tanzania. They shared a lot of experiences and met a lot of people visiting the most beautiful and suggestive National Parks of Tanzania, with long jeep rides along the Savannah, observing the great migrations, and fascinated by the variety of the fauna and the culture of the local populations. Our tour operator is also certified by the TanzaniaTourism portal that ensures the professionalism of Safari Avventura and the type of Ethical Safaris we adopt.
Contact us
We are always available for any questions you may have.
Passion in what we do
Share with us your passion for travel and in particular, for safaris in Tanzania with over 5 available itineraries
Organize your Safari
We offer comprehensive information on Safaris in Tanzania, and are well connected to the best travel service providers.
Problem Solvers
With over 10 years of experience, our guides are competent to deal with any organizational and managerial problem.
Dedicated Customer Service
We offer dedicated assistance from the moment of your booking to during and after the Safari.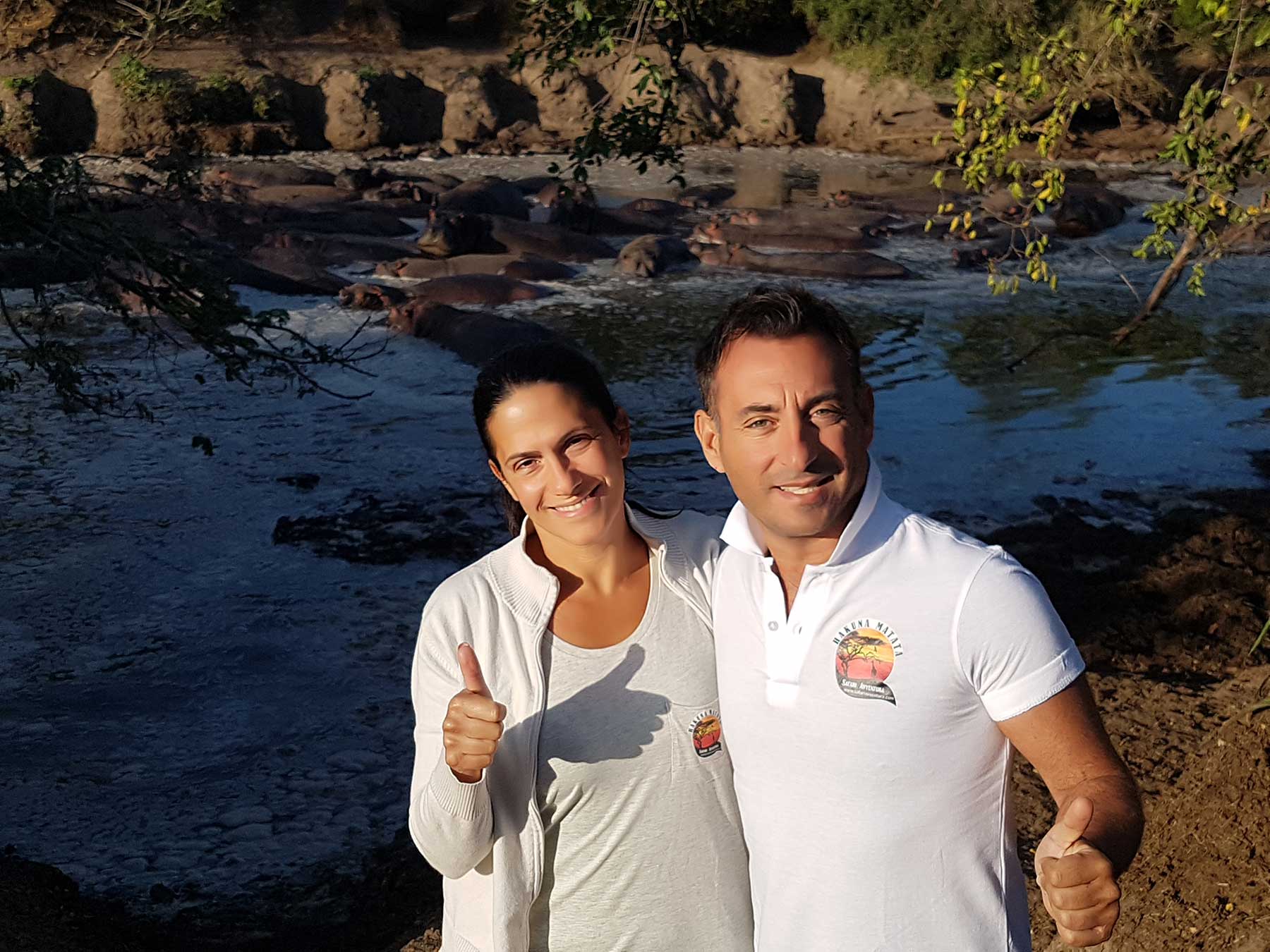 We are Gianluca and Michela, bloggers and managers of Safari Avventura. We are in charge of marketing and customer service, as well as organizing safaris together with Francis. We met and became friends with Francis during a safari in Tanzania, and being always passionate about travel, nature and adventure, as well as being experienced in organization and tourism, the idea of Safari Avventura was born shortly afterwards.
Tanzania really impressed us from the beginning with its untouched nature, the quantity and variety of fauna, and the hospitality of its people, which made us feel immediately at home. We want to share our enthusiasm through Safari Avventura by making you live the real Tanzania, with its nature, its culture and the customs of the local population, so that you can leave with a heart full of unforgettable experiences.
My name is Francis, and I am an administrator and guide at Safari Avventura. I was born in 1990 in the village of Lake Eyasi. My father has been a guide since 1970, and before long he began taking me into the bush to learn the trade. I first started as a cook, and after qualifying as a professional guide, I started working for a local tour operator in Arusha. I met Gianluca during one of the safaris, we became friends and he assisted me in creating Safari Avventura. I will be waiting for you in Arusha to take care of all the logistics of your safari.

Richard Aloyce Moshi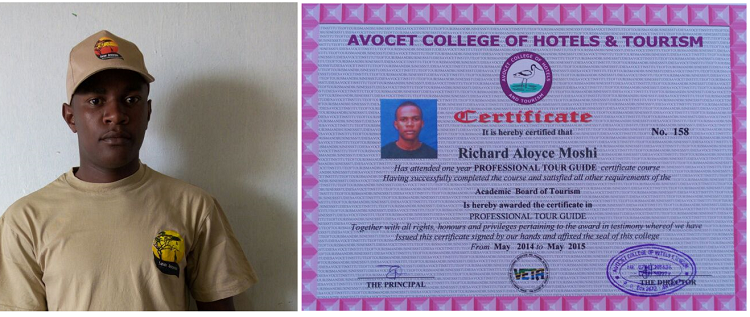 Idd Mohamed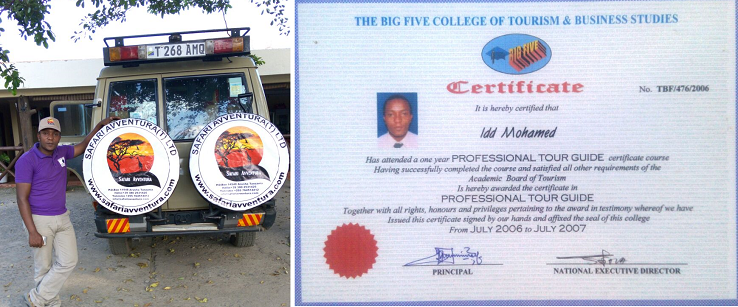 Ruth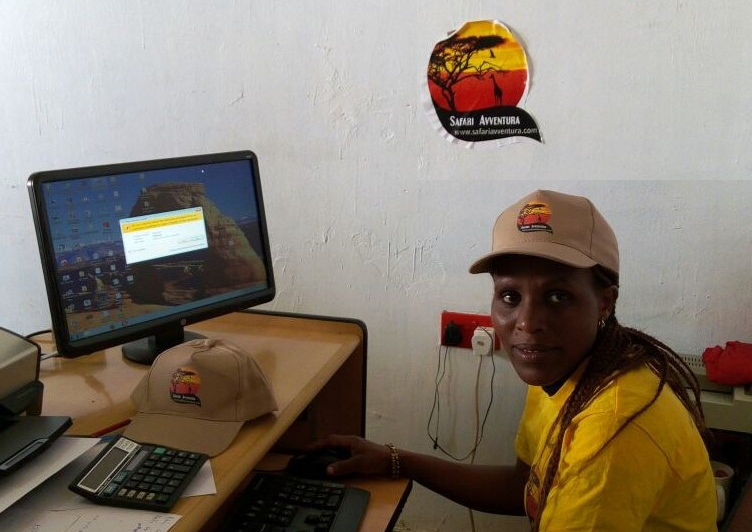 Innocenti