Discover our offers in Tanzania
In addition to our classic and diversified itineraries for tours in Tanzania, we also offer two must-see safari offers in Tanzania. What we are offering you are two specific itineraries of 7 and 5 days in summer for small groups with fixed departure dates. Departures are confirmed with a minimum of 2 participants, up to a maximum of 7 people.
Safari Avventura lets you visit and see the animals of the savannah up close, while taking pictures of the beautiful views of Tanzania. You will accomplish all of these with the assistance of a Tour Operator based in Arusha.
The package includes: full board, personal Italian and English speaking guide, private use of the jeep (with available Wi-Fi, power outlets, fridge with cool drinks and snacks, binoculars) and select lodges of excellent quality. There is an opportunity for those looking for fellow travellers to share the safari with and… to hence share expenses!
Inside you will find numerous dates for our safari offers and tours in Tanzania.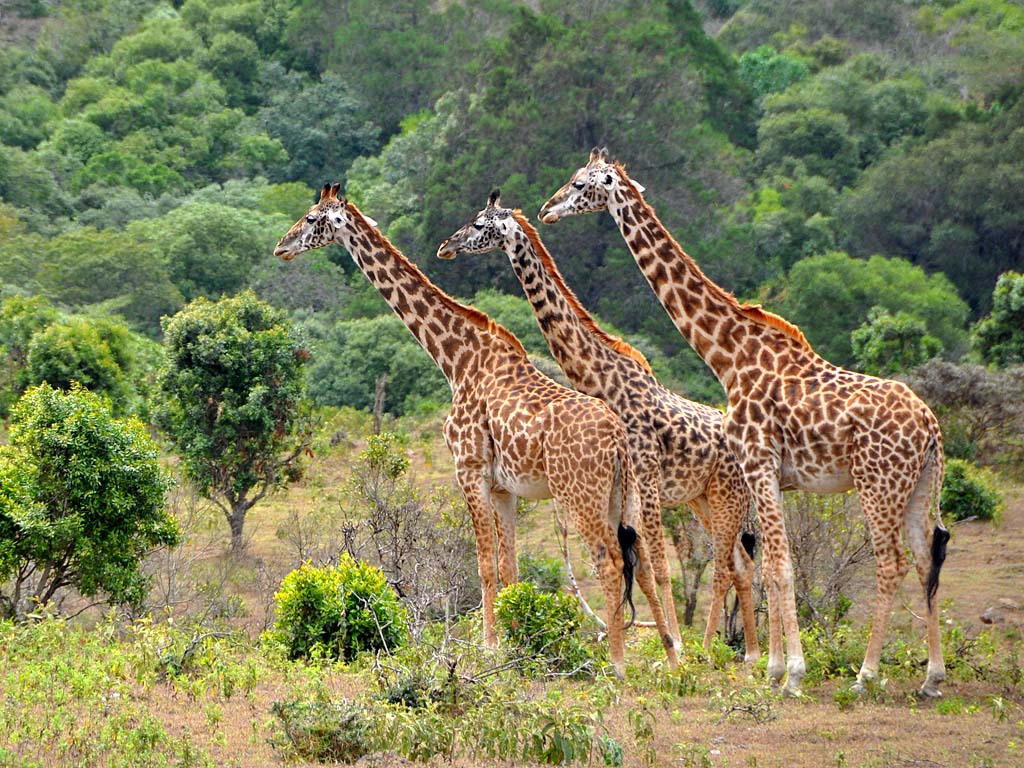 Book and/or ask about offers for tours and safaris in Tanzania.